Our MicroCap.com research is available by Paid Subscription Only. Restricting the size of our audience to paid subscribers ensures our members have EXCLUSIVE and TIMELY access to new research, recommendations, updates, and news.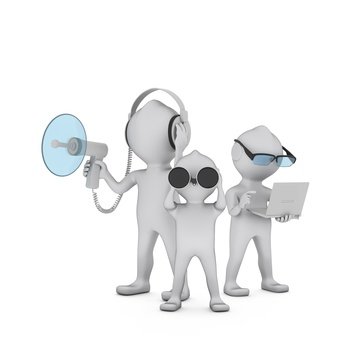 ---
We have published equity research
online since 1998
and we are one of the only investment letters
focused exclusively on Canadian microcap stocks
(penny stocks). We leverage
decades of penny stock experience
with
full time (independent and unbiased) equity research
, and utilize our
large International network of investor / industry contacts
to share
exclusive ideas and insight
with our MicroCap subscribers.
Even in the toughest of markets we have generated substantial capital gains for our subscribers by managing risk first and maintaining high moral and ethical standards that put our subscribers first.
Diversification
is very important with these small stocks so we cover various sectors depending upon risk, broad market interest, established or developing sector trends, and shorter term capital flow driven off herd mentality (a sector rally in gold or social media stocks for example). Canadian listed companies do business around the world so we carefully monitor country risk.
To better understand who we are and what we offer, please visit ABOUT US and WHY SUBSCRIBE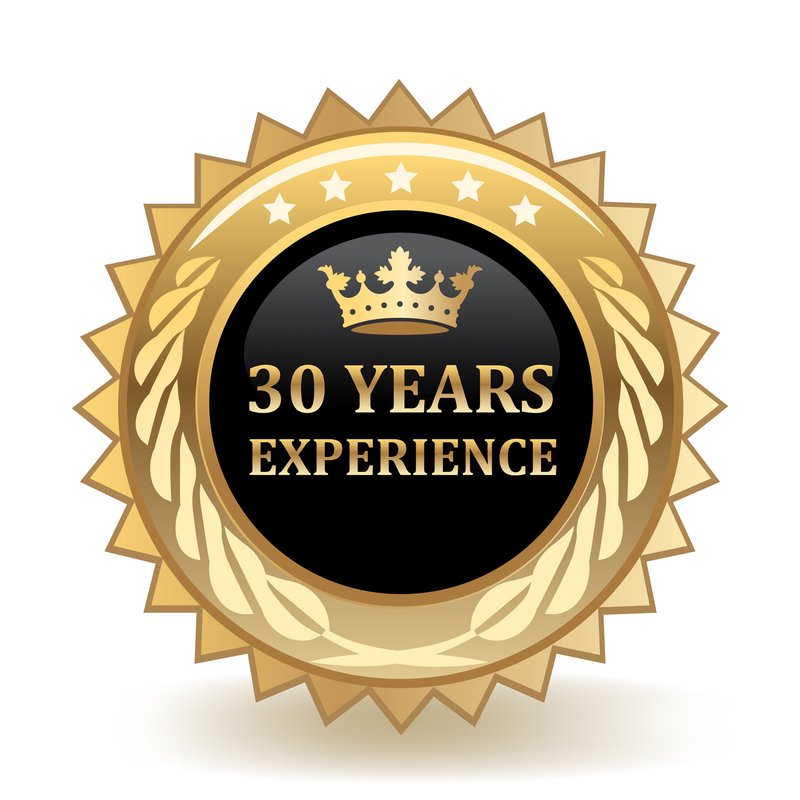 ---
HIGHER MORALS, ETHICS & ACCOUNTABILITY

We do not accept advertising of ANY kind in our newsletter or on the MicroCap website. The email of our subscribers never leaves our possession and is permanently deleted once your subscription expires (we hate spam as much as anyone). We typically own smaller dollar amounts of stock in companies we feature (if we wouldn't own it personally, we wouldn't expect anyone else to).

Subscribe Now

Using our shop (link top left) or Click Here
"Canadian Micro Cap stocks have consistently generated remarkable gains for investors globally (many well in excess of 1000%). Success stories from Blackberry to world class mines and energy producers in dozens of countries began as small Canadian listed public companies."