About Us / Contact
Unlike the large majority of penny stock newsletters on the Internet, we put Risk Management first. We use a carefully balanced approach that seeks to manage the high risk of small public companies with the potential for dramatic capital gain appreciation. Our mandate is to achieve triple digit gains within six to twelve months (or sooner) while managing downside risk. If that means dropping coverage along the way because risk is abnormally high or the valuation appears to be topping out, we notify subscribers.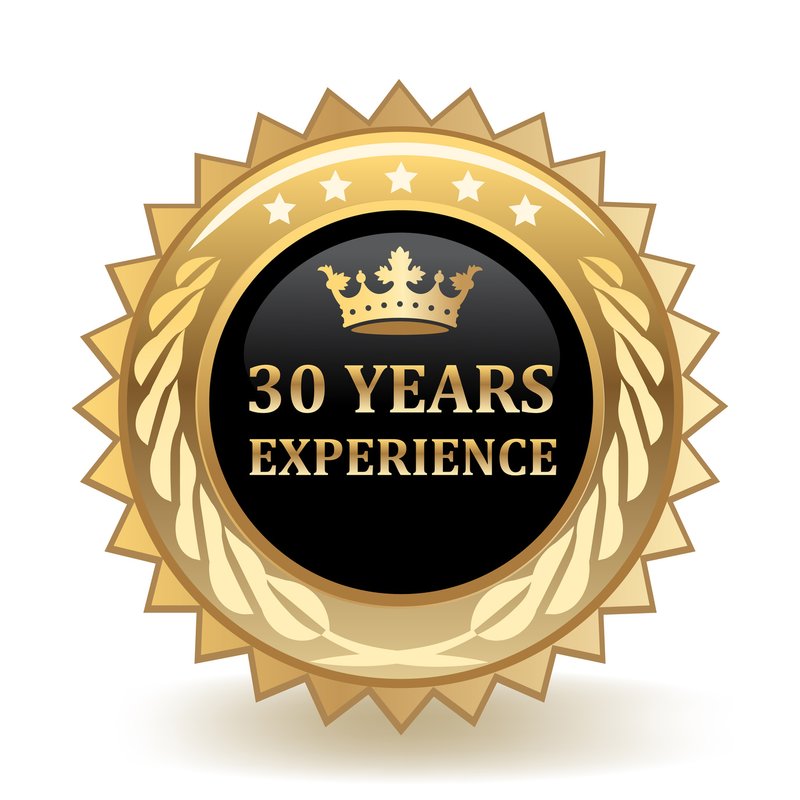 Founder and Publisher of MicroCap.com is Danny Deadlock, a Canadian based full time microcap equity analyst. You can verify his identify through Linkedin. 
[ https://ca.linkedin.com/in/dannydeadlock ]

Networking in this industry is critical to success, and we have established a very extensive International network of finance professionals: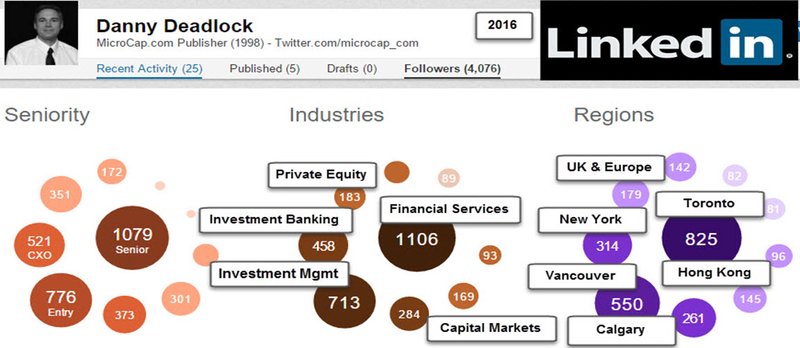 Danny was a featured writer/analyst on Stockhouse.com for years (one of the largest financial sites in North America with Over 1 million users).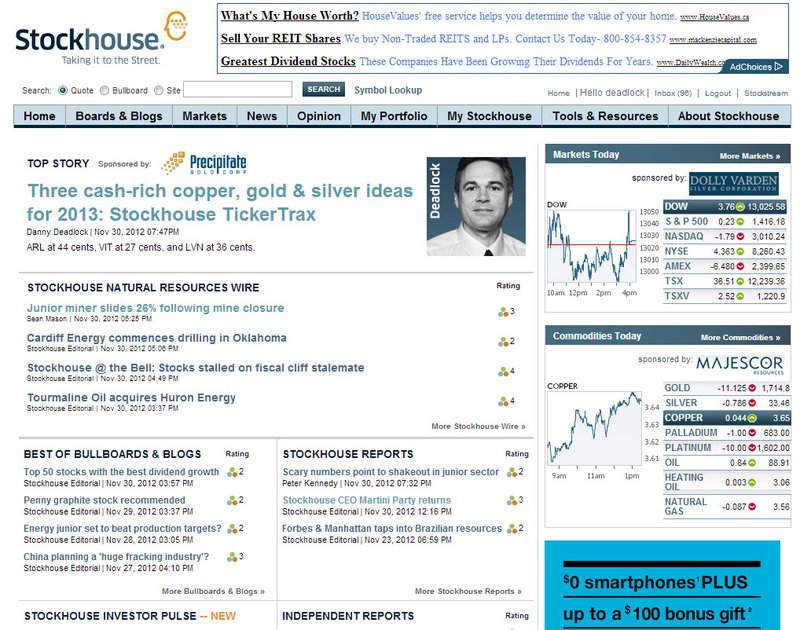 Contact Information: