CLICK Here to Access the MicroCap Blog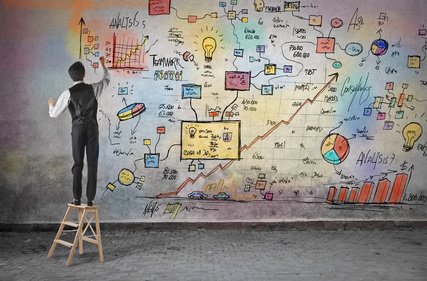 While MicroCap.com is an investment letter for paid subscribers, in the summer of 2017 I decided to offer some research for free - to help investors understand what we follow and the style of writing.

The blog will include some new ideas (equity research previously sent to paid subscribers) and updates on stocks that I have posted to the blog.

Keep in mind that my focus is microcap stocks traded on the TSX, TSXV, and the CSE. This will include stocks (initially) traded in the range of 5 cents to $2, and with a maximum market cap of CDN $200M.

Danny Deadlock / Publisher and MicroCap Equity Analyst
NOTE: Whenever a post is made to the MicroCap Blog, I will also post the url to Linkedin, Facebook and Twitter. You can join that network here: