Subscribe Now

Using our SHOP (link top left) or Click Here
Note that our website is hosted by Industry leader

GoDaddy

and

protected by McAfee and Sitelock

(the global leader in website security). If you use (or have used) McAfee for antivirus or malware, you will notice the secure "M" logo pops up automatically in the bottom right of our website. We take payment security VERY seriously and pay monthly to protect our subscribers and website visitors.
Through the GoDaddy shop you can make online payment using your credit card or PayPal.
Note that we NEVER automatically renew subscriptions.

Renewal notices are sent and expired accounts are removed from our database to protect your privacy & security.
Electronic Banking Payment Option:
If you are Canadian you can send money electronically using your online banking through any financial institution. For those not familiar with the process it is located in the section used to pay bills. For MicroCap.com subscriptions, you would send/email $164 + $8.20 GST to deadlock (at) microcap.com [no spam] - also be sure to email us the password used for that specific transaction. Further information can also be found at www.interac.ca

Annual Invoice Amount: $ 172.20 CDN (includes $8.20 GST)(GST # 87734 8219 RT0001)*
Unfortunately we must still charge GST on non-resident subscriptions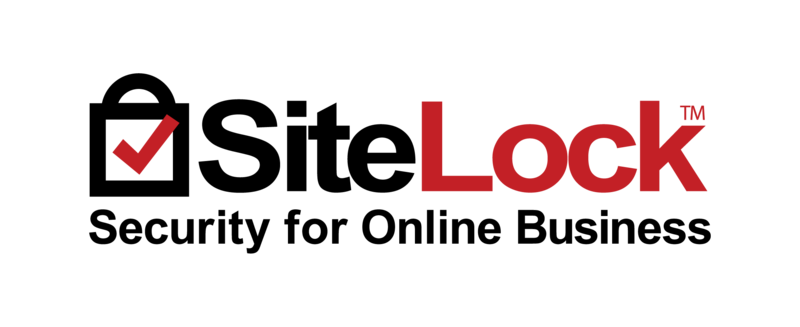 Subscribe Now

Using our SHOP (link top left) or Click Here